NAAMISUVANTO FISHING RESORT
Fish your way with us – we'll tailor your perfect fishing trip or offer a set package for salmon, trout and pike fishing.
Famous for its big salmon, Tornio river is the largest free river in Europe. Step inside house Uusitalo in Naamisuvanto Fishing Resort; the home to your second family, fisherman and women, where expert guides lead you to that catch of a lifetime under the Midnight Sun of Lapland.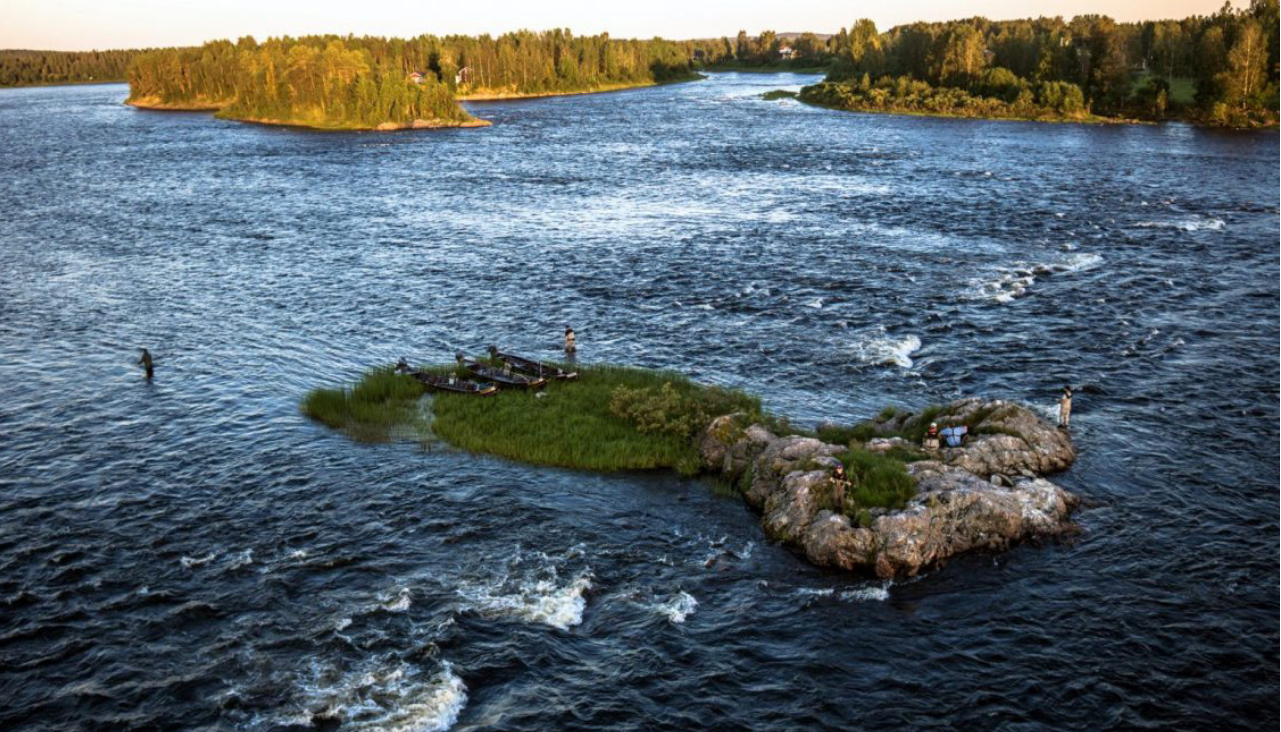 BIG RIVER, BIG FISH, BIG FAMILY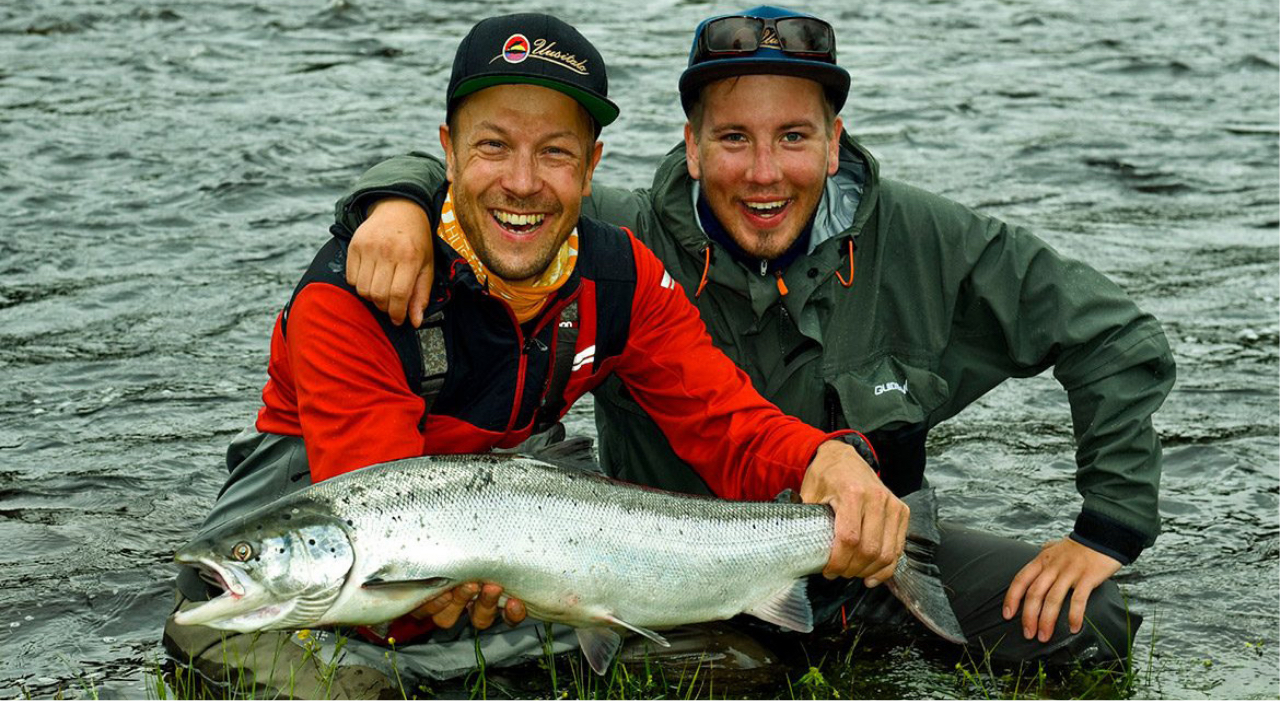 GUIDED FISHING WITH EXPERTS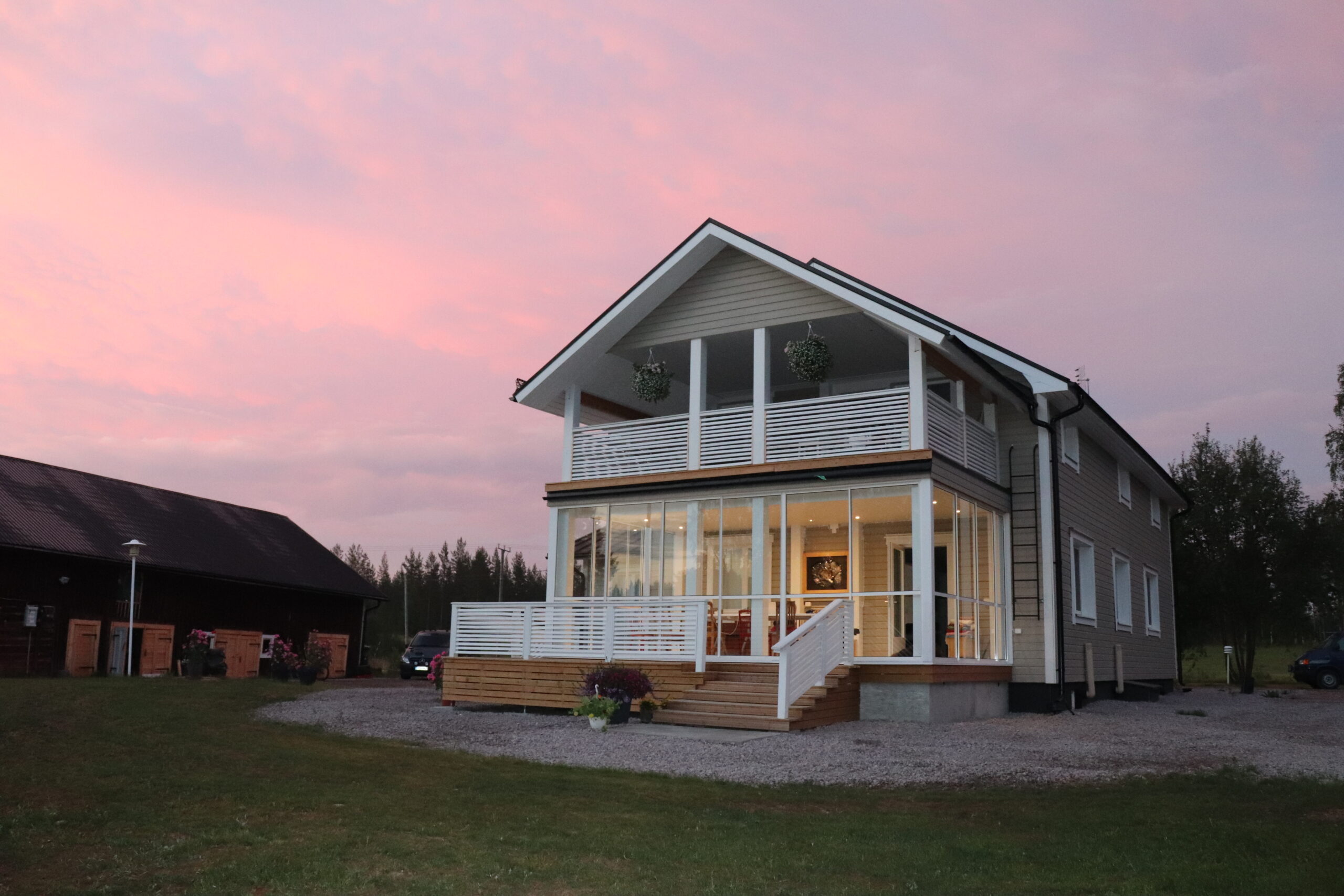 Rest between fishing