THE STORY OF NAAMISUVANTO
BIG RIVER, BIG FISH, BIG FAMILY
Enter Tornio river, the largest free-flowing river in all of Europe, famous for its big salmon. Walk through the door at house Uusitalo in Naamisuvanto Fishing Resort to meet your new family: Owners Petri and Taina, their sons, and their fishing guides that are like their own sons.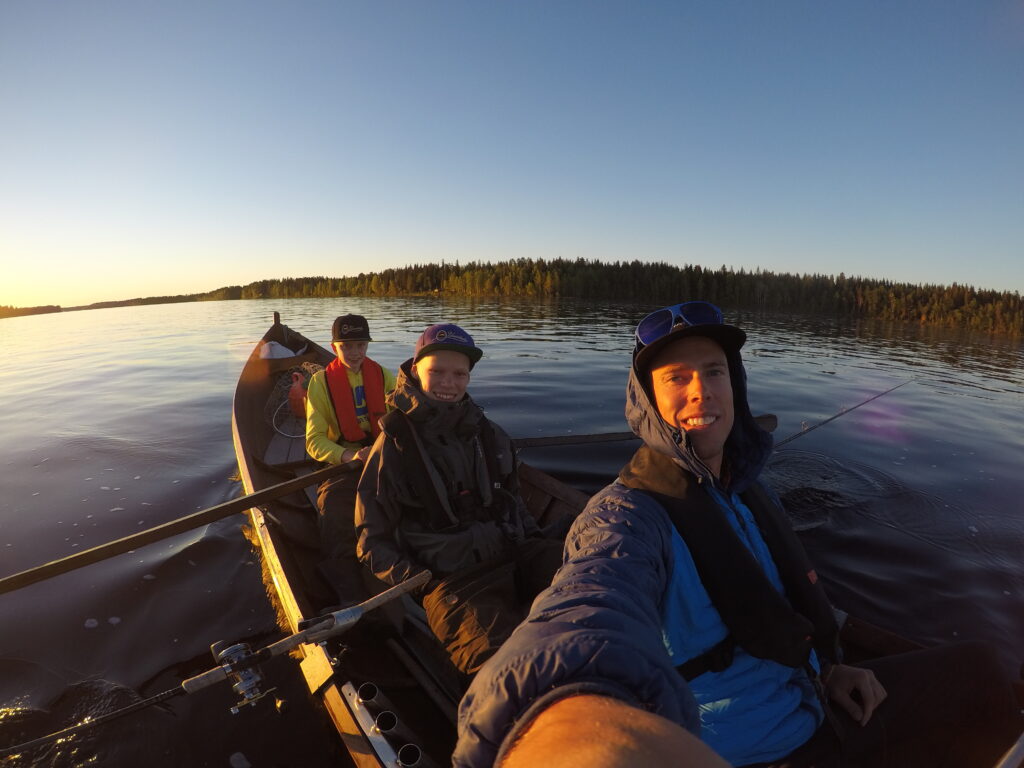 For a quarter of a century, fishermen and women have called house Uusitalo their home away from home. You walk through the door like it's your house, enjoy communal dinners and share your love of fishing with others. It's the secret club you always dreamed of. But business is business: on the grand river Tornio, your expert guide leads you to prime spots to start the chase you came here for. Under Lapland's Midnight Sun, when silver flashes in clean water, you won't notice day turning into night pursuing that catch of a lifetime.
Family owned company
Our fishing tourism company, Naamisuvanto Fishing Resort, is located 150 km North from the seacoast, in the municipality of Pello in Finnish Lapland. Naamisuvanto Fishing Resort is a family company led by Petri Uusitalo and his wife Taina. Our main aim is guided fishing, though we also rent boats and fishing equipment. At Naamisuvanto, we have a great home pool, with 5 km for boat fishing and great fly fishing rapids at the beginning and the end of the pool.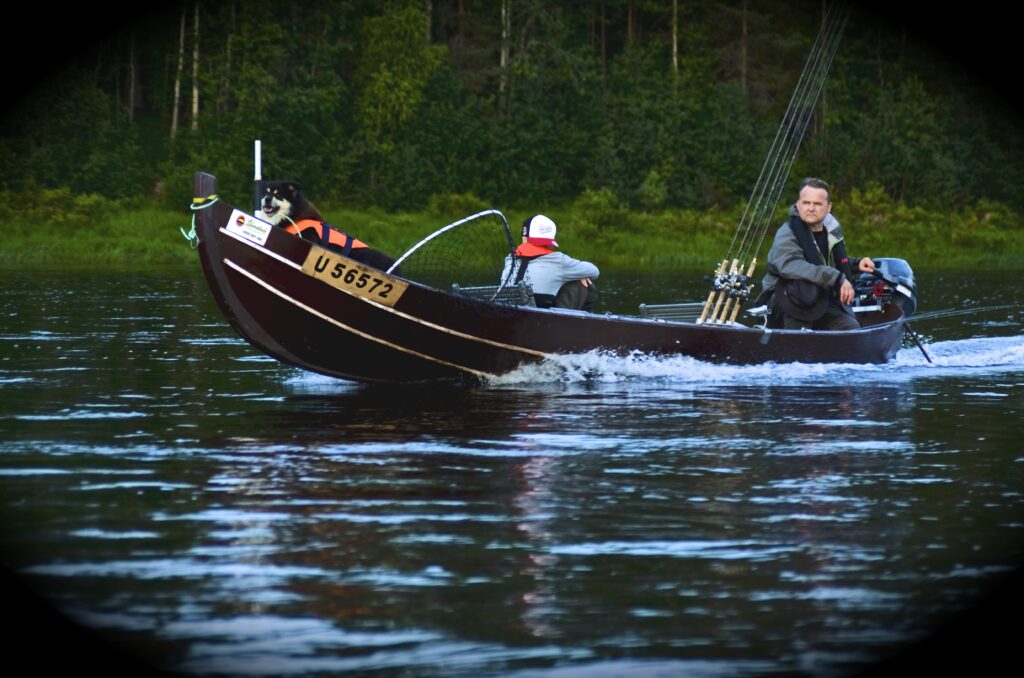 Family Uusitalo in Naamisuvanto
Petri has always lived in Naamijoki, and he couldn't be happier. Own peace and closeness to nature are the strengths of Naamijoki. Petri's wife Taina is also from the North. Taina and Petri have three sons; Samuli, Santeri and Saku. They're also enthusiastic fishermen.
Petri has been driving cars for his profession since he got his driver's license. Today, he runs a taxi company alongside Naamisuvanto Fishing Resort. Becoming an entrepreneus was obvious to Petri, as Pello municipality does not have many job opportunities. Being an entrepreneur in Naamisuvanto requires diverse activities; you need to be able to work in many businesses.
Petri's parents arrived to Naamijoki in 1935 and build a house on the same place as it is today. Naamijoki was a busy place; timber rafting, tar burning and forestry work have traditionally employed the local population. The house has served many purposes: there has been e.g shop, post office, accommodation and call center. Closeness of the Swedish border has had a positive effect on trade in Naamisuvanto. The shop in the house was closed in the 70´s, the post office in 1991. Naamisuvanto Fishing Resort has made the house as vibrant as it used to be.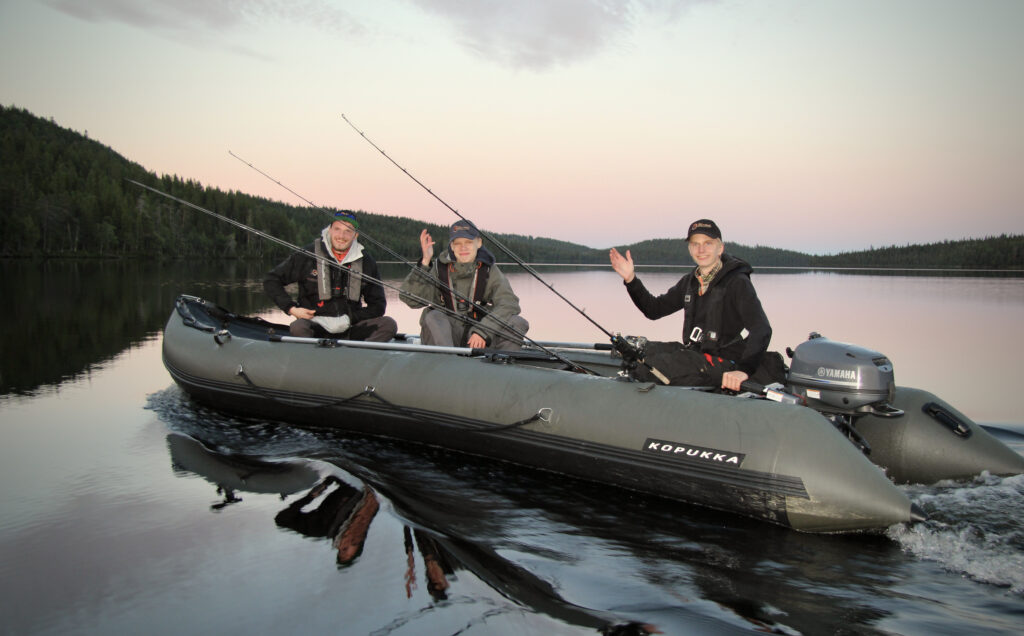 TAILOR-MADE FISHING TRIPS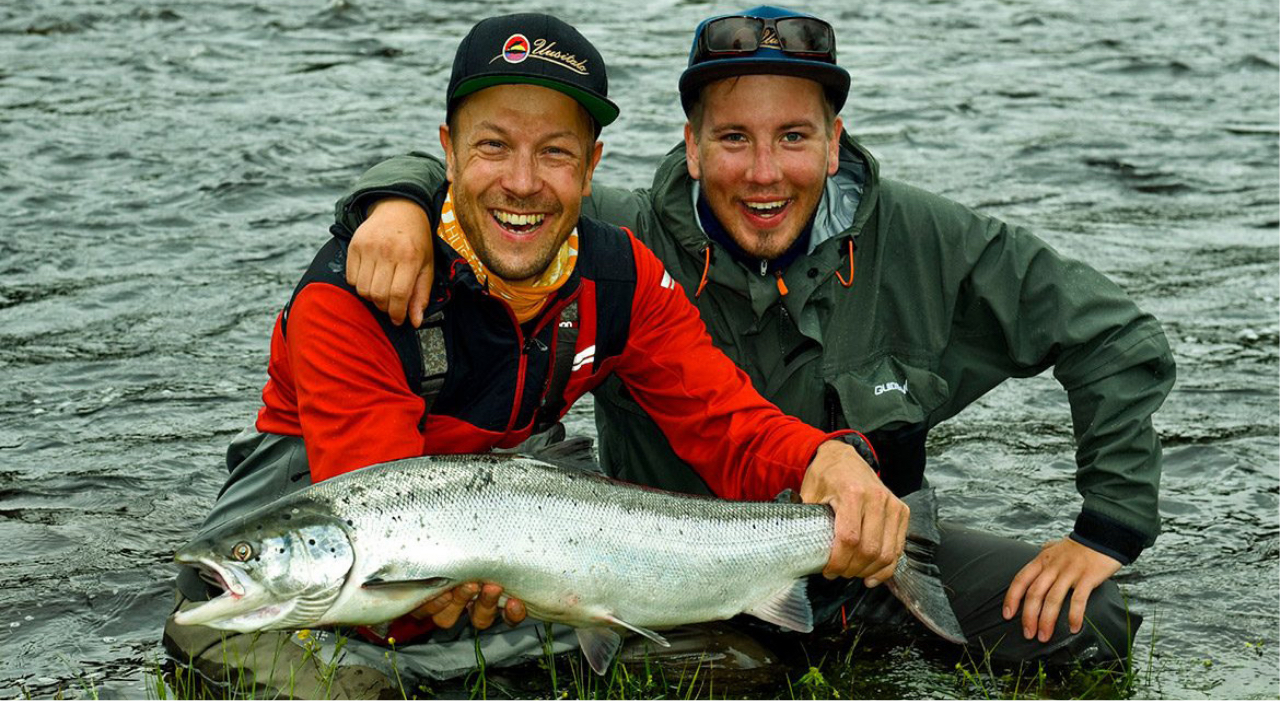 Guided fishing with experts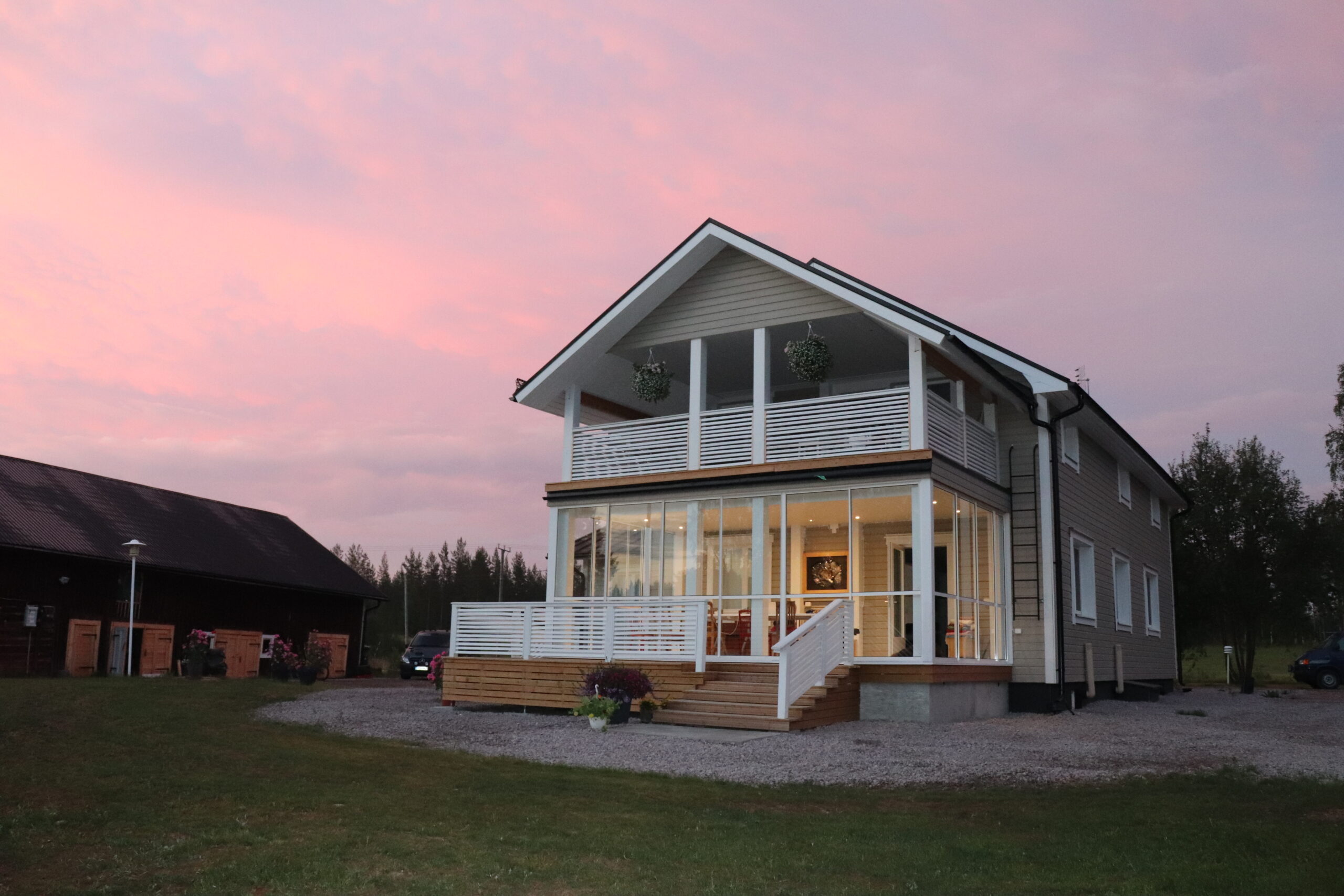 Rest between fishing