AMAZING CONDITIONS IN A PRIVAT LAKE

PROFESSIONAL FISHING GEAR
LAKE TROUT FISHING TOUR
Fantastic brown trout fishing at wilderness lake. Go fishing with our local guides and experience the run of a big, wild and powerful brown trout on your line in the middle of pristine lake nature! Fly fishing, trolling or spinning at private water area. Your group will be the only ones fishing at the lake!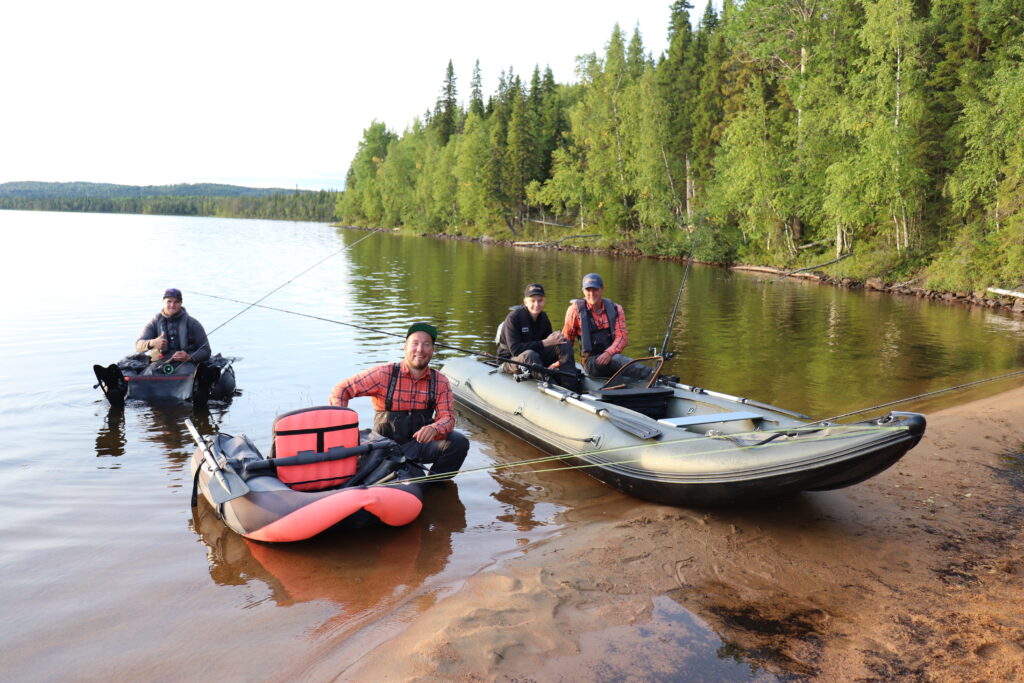 We offer two ways to catch trout
The fishing is possible either by trolling or spin-fishing from our fully equipped rubber boat or fly fishing from the belly boats. In the summertime there are nice hatches of mayflies and good chances to catch those wonderful brown trouts with a dry fly! When there aren't any hatches going on, the streamers imitating vendace or juvenile whitefish are effective. For trolling wobblers and spoons with natural colors are working great.
Wilderness lake
Wilderness lake is a private fishing lake in pristine nature. The water of the lake is crystal clear and scenery very beautiful with nice sand beaches and big hills edging both sides of the lake. The best thing in the lake is still it's fishery! The amazing brown trout population is one of kind and there are very good chances to catch a wild and powerful chrome bar over 70cm! Lake also holds a good population of big-growing whitefish, perch and northern pike, with very big-growing individuals too.
The lake is private water owned by Finnish government company Metsähallitus and fishing is only possible with local guides. So, we can always guarantee superb private fishing experience! There is some 30 min drive to the lake from our main lodge and some 5-10 minutes' walk to the destiny.
Fishing is mainly catch and release fishing with tight rules for protecting the fish populations. All the wild brown trouts (fish with adipose fin) must be released back to water quickly. Only 1 barbless hook / lure.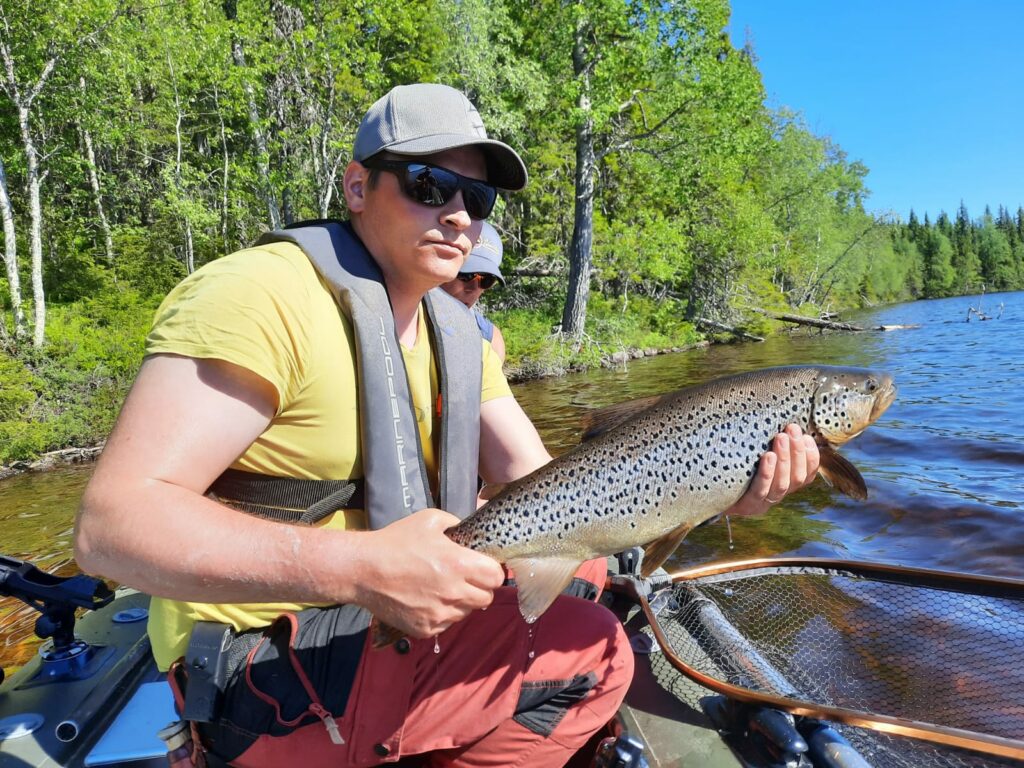 YOU MIGHT BE ALSO INTERESTED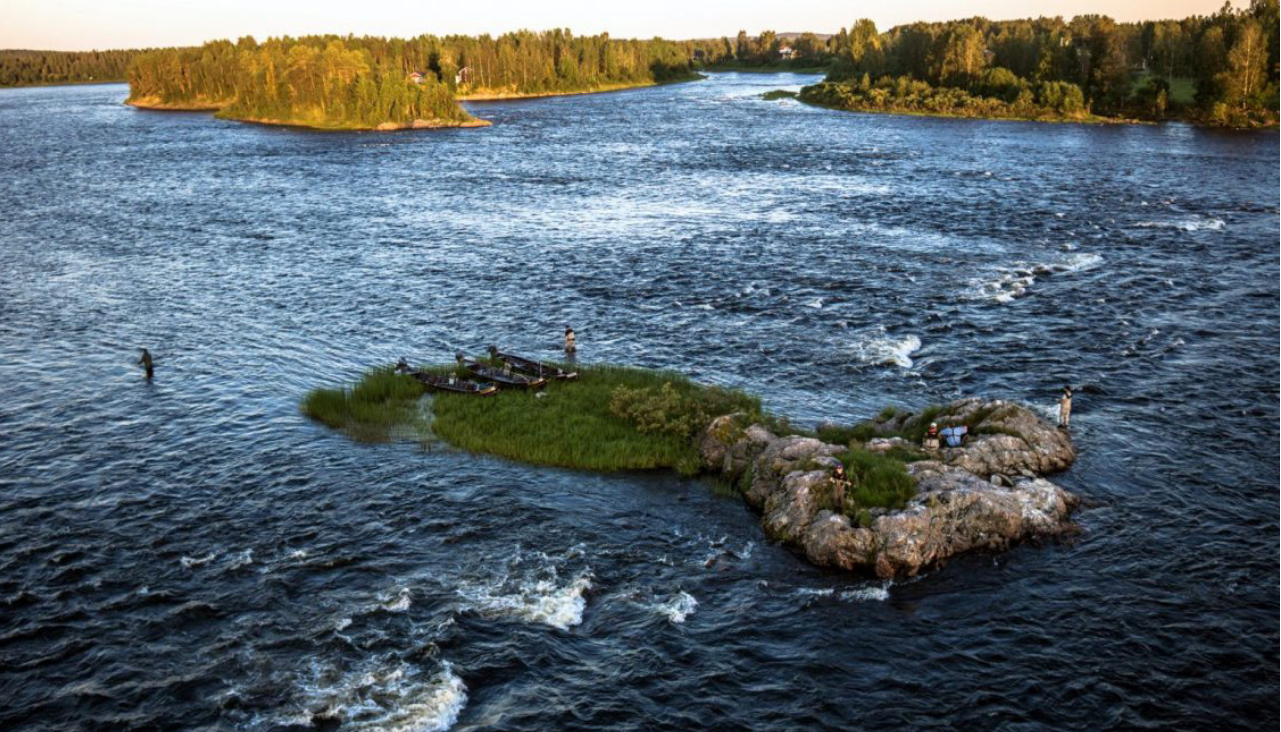 BIG RIVER, BIG FISH, BIG FAMILY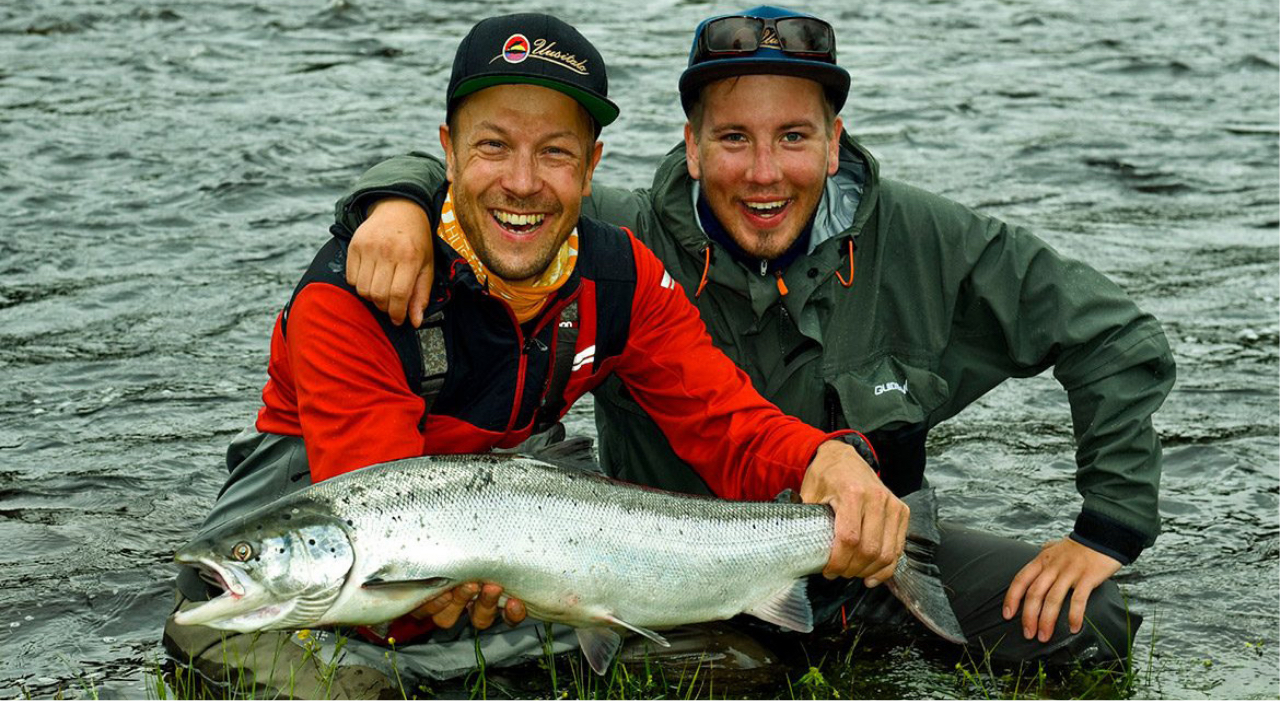 GUIDED FISHING WITH EXPERTS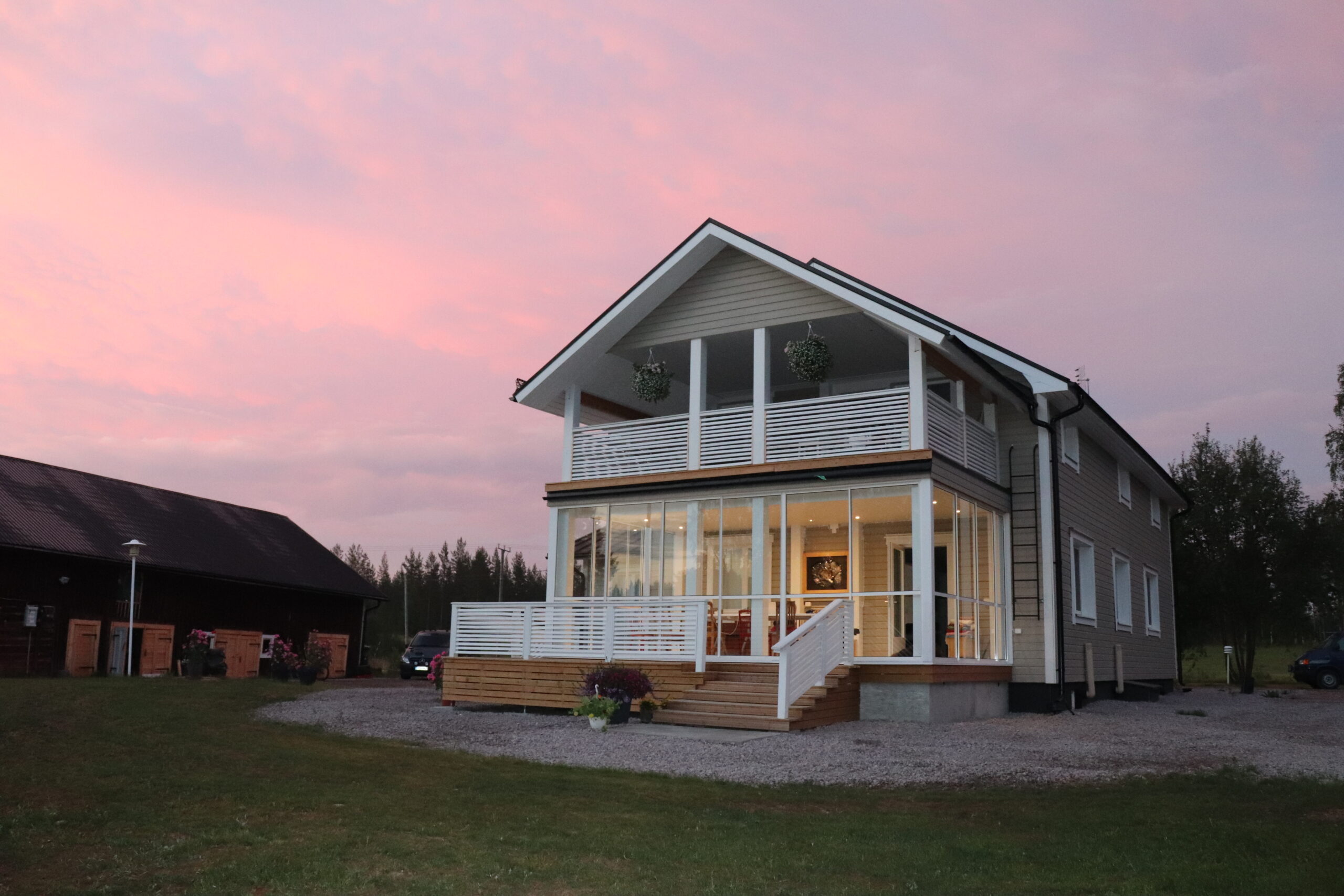 Rest between fishing