PIKE FISHING PARADISE IN LAPLAND

PROFESSIONAL FISHING GUIDING
WELCOME TO PIKE FISHERMAN'S PARADISE
Maybe you are a seasoned pike fisherman with lots of big pikes under your belt and now want to experience pike fishing in unique circumstances? Or you are an enthusiastic fisherman, eager to get your first (big) pike?
You have come to the right place – Lapland is a pike fisherman's paradise. For a long time, Lapland has lacked professional pike fishing guide services. This changed in 2020 when Naamisuvanto started cooperation with Midnight Sun Fishing Adventures, a professional pike fishing guide company.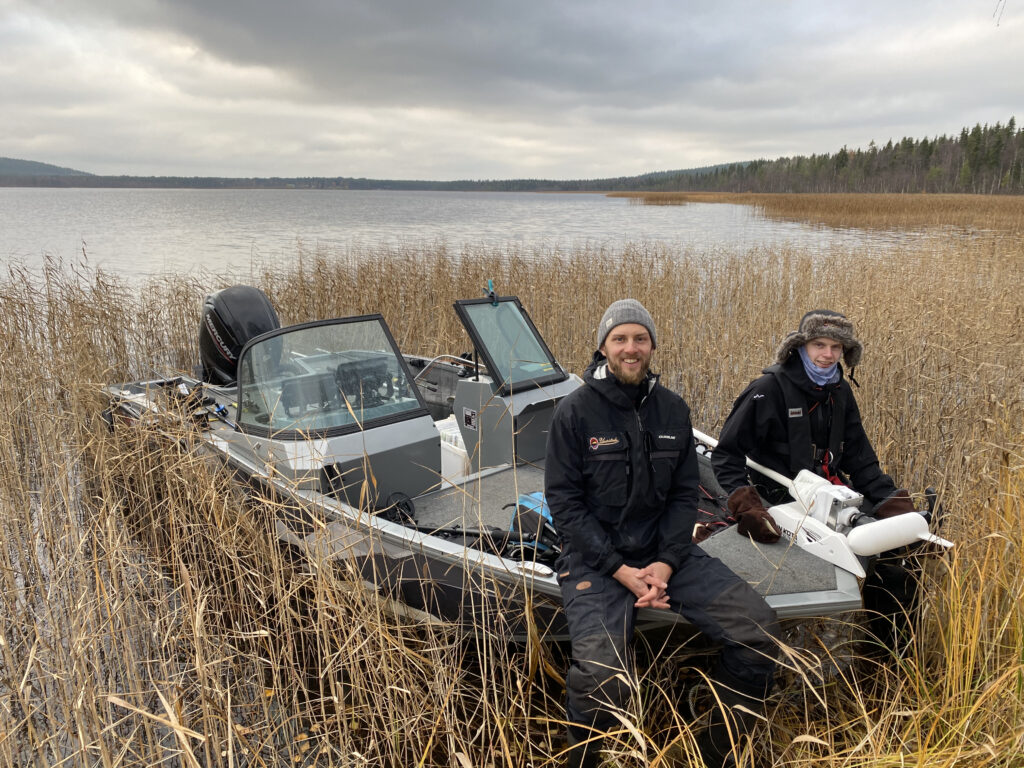 Why choose Lapland for pike fishing?
If you are looking to catch your record pike – Lapland is possibly the best place in Europe to do just that. Pikes grow large in Lapland, despite of the short summer season and long winter. We can take you to waters where +120cm pikes are caught regularly.
However, pike fishing in Lapland is not just about breaking your records – it's about experiencing fishing in the most beautiful and extraordinary circumstances in the whole world. It's about fishing in the midnight, when the sun is shining above the lake, and makes you totally forget the concept of time. It's about visiting the last wildernesses in Europe, about experiencing the nature so thoroughly, that you forget the society and your daily life completely.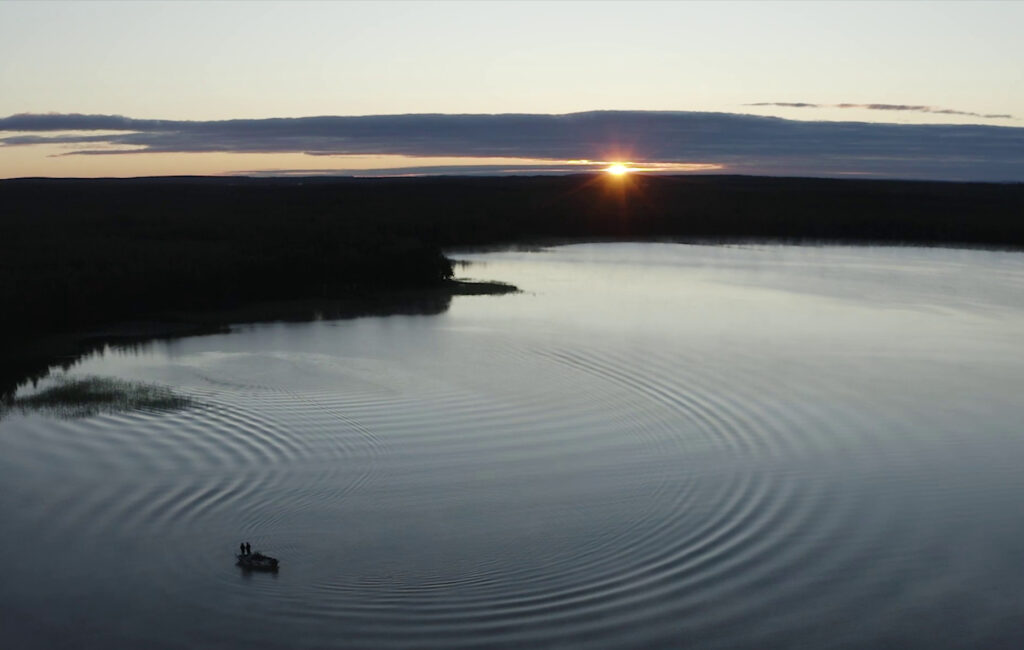 In cooperation with Midnight Sun Fishing Adventures
The guide at Midnight Sun Fishing Adventures is Mika Laaksonen. He has been fishing actively for more than 20 years. Most often you will find him fishing for pike, perch or zander with a spinning rod, or fly fishing for trout or grayling. However, he also has experience in angling, trolling, ice fishing, etc. Mika's record pike is 125cm / 12,6kg, and he has lots of +10kg / +110cm pikes under his belt. So far he has guided record pikes for 18 customers/friends, couple of which weighed over 12kg.
You will fish from a 2020 model VBoats Fishpro 50. It's a fully equipped American style fishing boat, including Mercury 100hp main engine, Minnkota Ulterra electric motor and Garmin Echomap chart plotters & sonars (including SideVü and LiveScope technologies). We have +20 different rods and reels for you to fish with, +30kg of lures and all other necessary gear.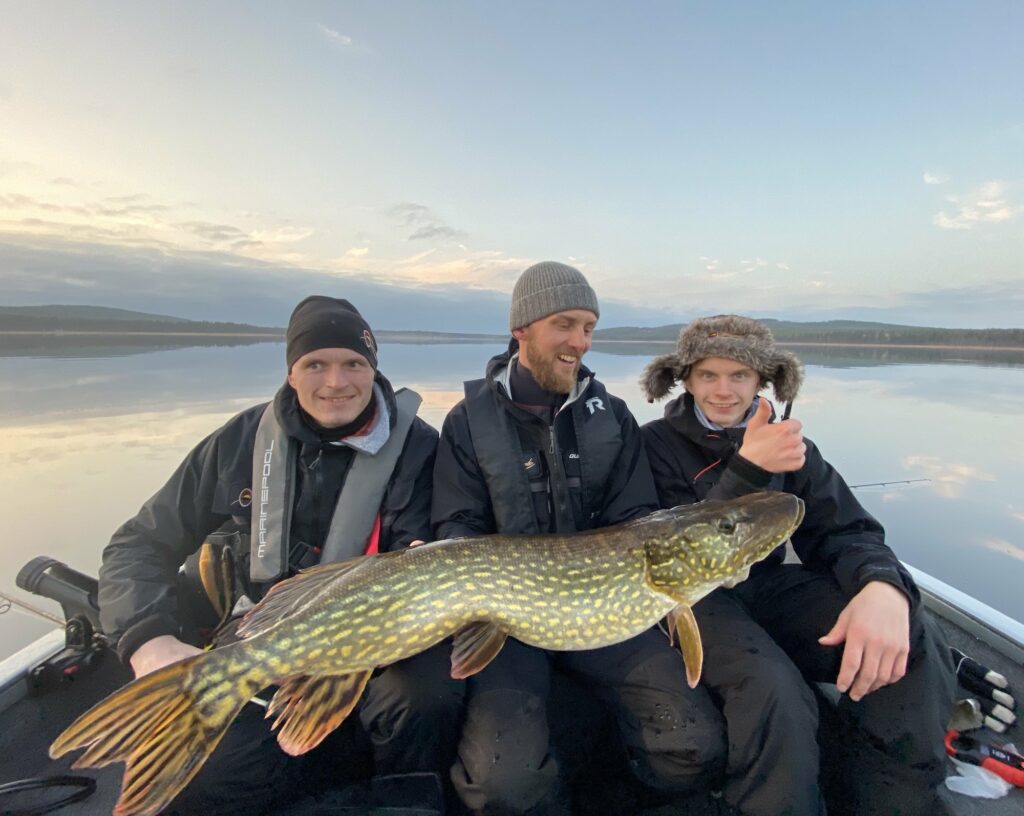 YOU MIGHT BE ALSO INTERESTED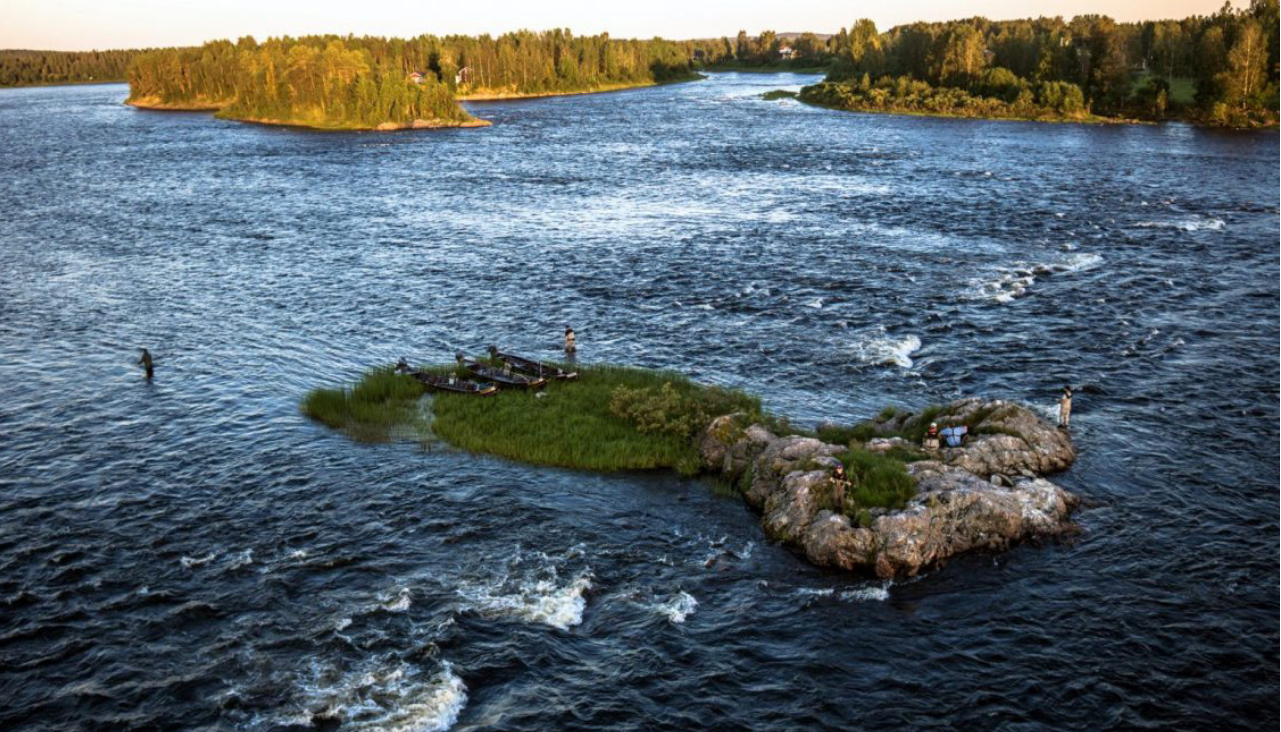 BIG RIVER, BIG FISH, BIG FAMILY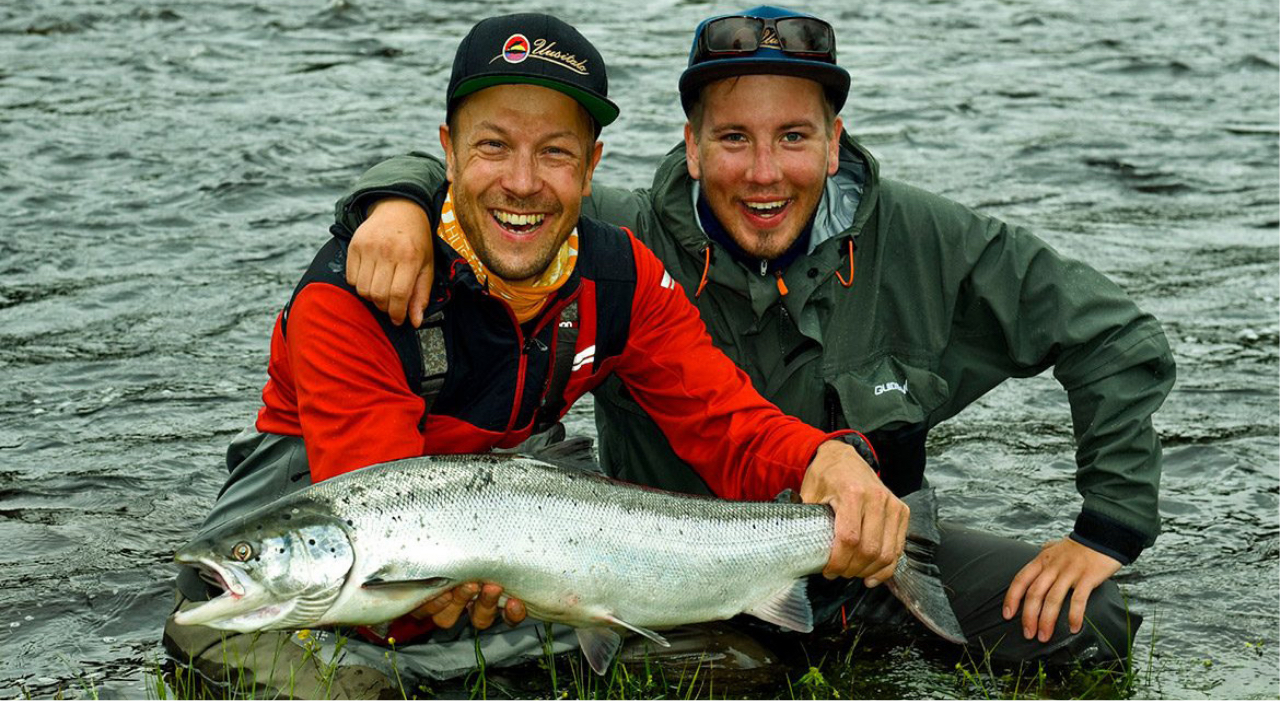 Guided fishing with experts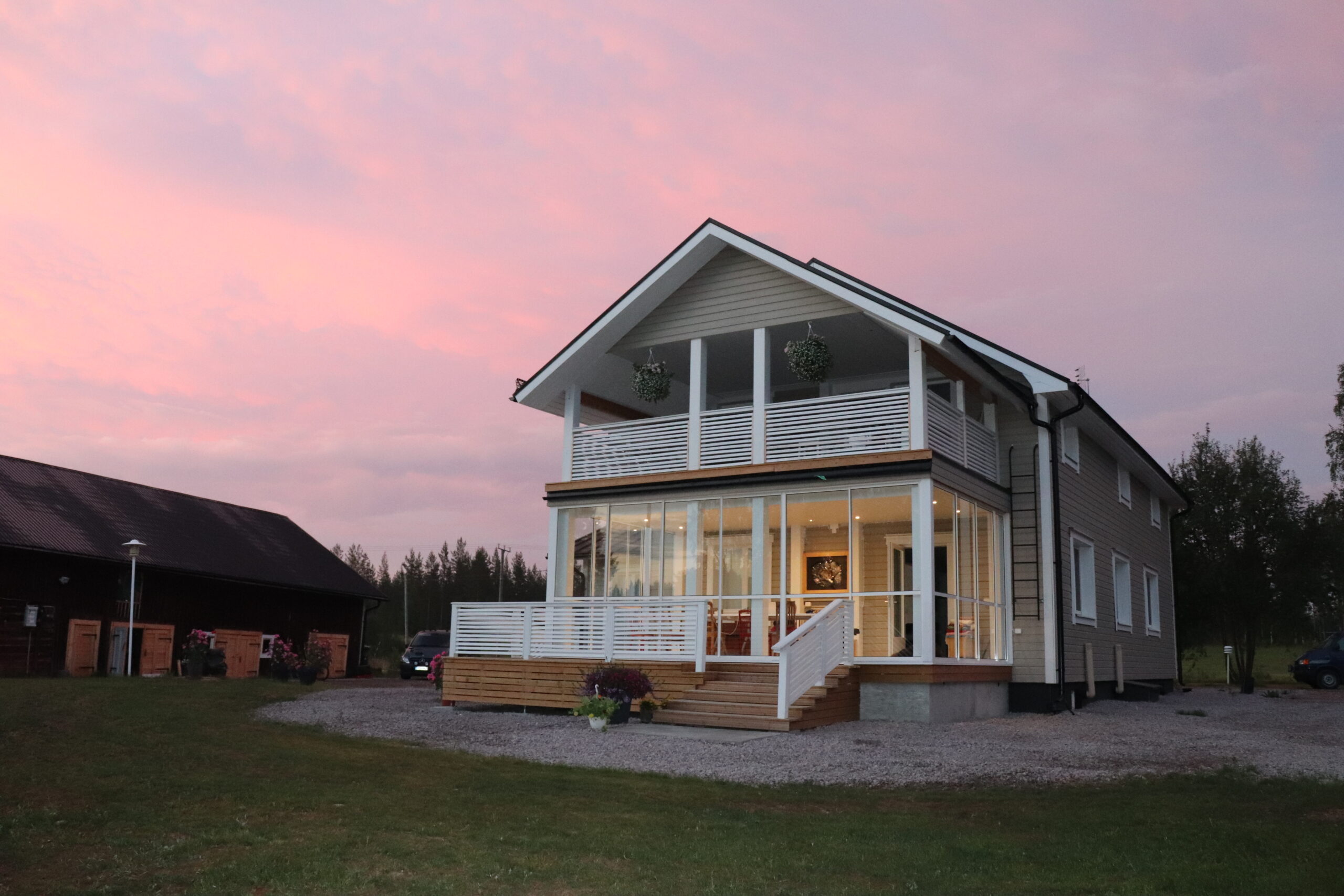 Rest between fishing